Dermalogica Biosurface™ Peel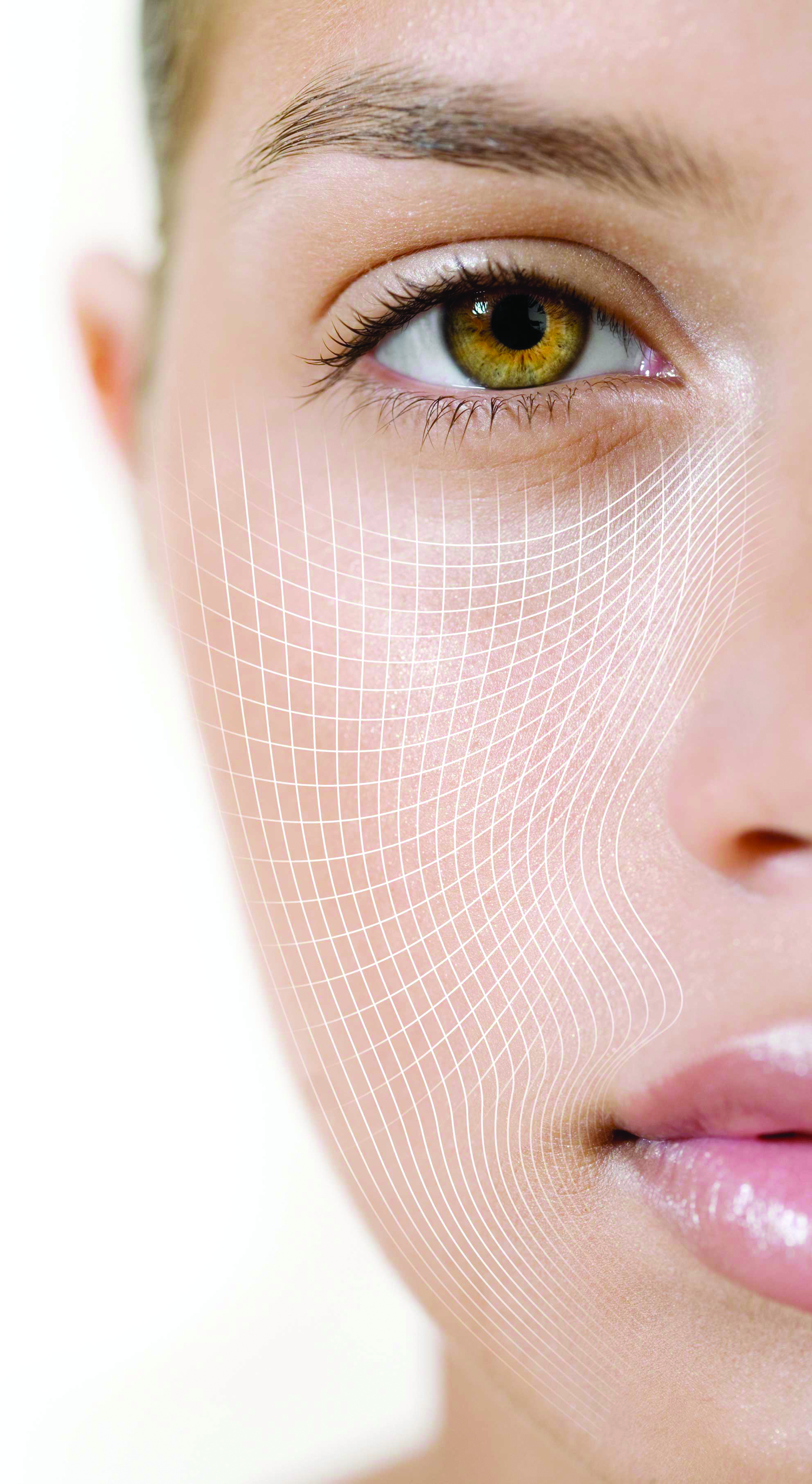 Dermalogica Biosurface™ Peel
We all believe that having a facial peel means we will be laid up with a red face, unable to go outdoors for days, worrying if we will ever look normal again. And also how do you trust someone to do this scary treatment for you? We all remember Samantha Jones post peel in Sex in the City!
I thought this until Dermalogica announced their BioSurface Skin Peel, as their belief is 'skin health, not beauty' and they deliver their innovations through real research, real ingredients and real results.
As a Dermalogica Expert, I have been on Dermalogica's Biosurface peel course twice and been on associated courses to enable me to 'power up' with a deeper cleansing routine and enabling me to use the ultra sonic blade during the peel (! Yes, it sounds dangerous, but its more like a palette knife used to impart a sound wave into the skin, allowing a more even coverage and efficient treatment).
This makes Dermalogica Biosurface™ Peel a refreshingly new concept in facial peeling. In line with Dermalogicas' Skin Health ethics, this skin treatment is formulated with the most progressive technology available to minimise downtime while still attaining exceptional results.
Biosurface Peel is a biologically active, multiphase peel that will decrease surface roughness, treat acne,reduce fine lines and fade pigmentation in the epidermis.This Chemical peel is designed to safely remove dull outer layers of skin and help the skin underneath regenerate for a smooth, radiant complexion.
It's a four-step treatment that starts with preparing the skin to allow for efficient penetration of subsequent actives that get applied.
The next steps include the application of two complex active formulas, Enzyme Active and Acid Active. The Acid Active is what you are having the treatment for. It can be layered to a maximum of five times, depending on the condition of the skin and desired results.
The final step, the De-celerator, stops the exfoliation process, decreases the activity of the acids and normalises the epidermis. It does this while calming and initiating the process of skin repair.
A comforting, soothing mask may be applied too, if required. A lovely, relaxing way to finish the treatment!
It is pretty much pain free, a little tingling on the Acid phase, but so far no one has found it anything more than that. The next few days your skin is as fresh as a babys' bottom, but needs careful handling, which is why you have the Ultracalming skin kit. Some people get a little peeling but nothing too much, after the 3rd day you can use a gentle Dermalogica exfoliant, if required.
The future post peel....
Because there is very little downtime, BioSurface Peel works progressively over 3 treatments, 2 weeks apart. Giving you the results you want with the least interruption to your daily life. Then you can repeat it 12 weeks later. For some skin conditions a course of 6, each 2 weeks apart, will be recommended to get the results required.
For those who want a little more info.....
Why does this work so well, with so little downtime and a radiant skin result?
Because the acid formulation contains AHA's and BHA's, enzymes and Trichloroacetic Acid. They are all working together to penetrate the skin to a deeper level with the least trauma. Also buy lowering the skins pH in the early stages of the treatment means a lower percentage strength of acids are required. This is what makes it non-aggressive and gives great results so soon after the treatment.
This peel only works to the base of the Epidermis, it does not go into the Dermis, only a medical practitioner is allowed to work into the dermis as this is a much more invasive and critical procedure.
How much s it?
A course of 3 is £220 including an Ultracalming Skin Kit or whatever Skin Kit Dermalogica advise at that the time of your treatments. Each one should be 2 weeks apart. An SPF 50 MUST be used every day. Dermalogica do a great one that provides excellent long lasting coverage, you can't feel it on your skin and it doesn't run into your eyes.
Zoe, we all know you're going to do a special offer at SOME point?
Yes! In January 2018, there is going to be a Biosurface Peel Offer! Details of which have yet to be decided.
Thank you for reading this, of course if you have any questions don't hesitate to call, email, text or use the form on our contacts page.
Contact Details:
T. 01273 772111
M. 07958009193
A. 39B Salisbury Road, Hove, East Sussex, BN3 3AA.